Lawn Turf Products
All the turf we supply we grow ourselves on our own free draining sandy land. We also sell and supply supporting products for your perfect lawn, including top soil, bark, fertiliser and seed.
Turf can be laid all throughout the year with the exception of during snowy weather. Laying turf in frost or when frost has been forecast is no problem and will not damage the turf.
Having been growing turf for well over 40 years we pride ourselves on our ability to do the job right, and assure our customers that their new lawn has been produced to the very best standard possible. From initial contact with our helpful office staff to the delivery of your turf. We aim to offer the highest level of service.
Our Grades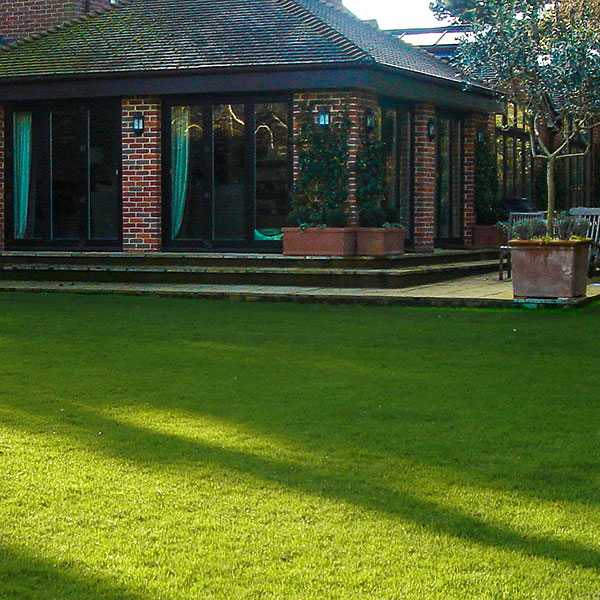 Shade Tolerant Turf
A specially grown, weed free turf at a budget price. Shade Tolerant is a blend of hardwearing grasses that gives a strong and durable lawn. Excellent if you want a good quality seeded turf at a low price.
---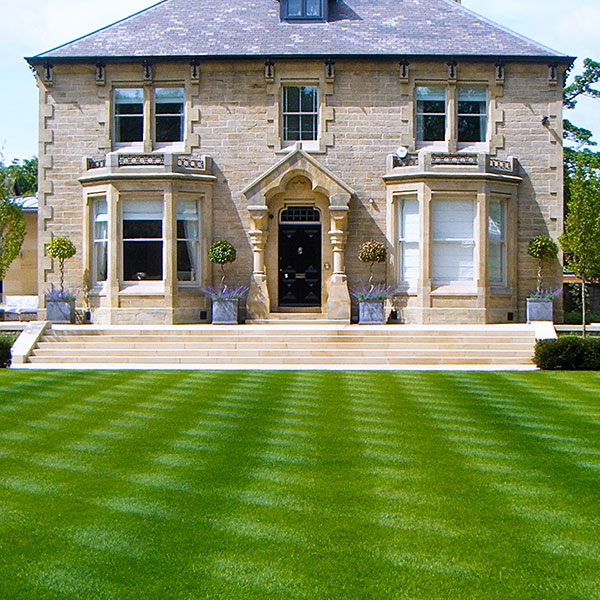 Stadium Turf
Our flagship grade, the famous Sykes Lawn Turf Stadium Mix is our own blend of hardwearing grasses combined with finer grasses - this gives a superb finish to any landscape project, will take general domestic wear and tear (children and dogs etc) Ideal for a family or front lawn alike.
Stadium is a low maintenance turf and contains shade tolerant grasses. Sykes Stadium is specified by many homebuilders for their showhomes, and a popular turf amongst professional landscape gardeners and many borough councils.
PLEASE NOTE: SYKES STADIUM IS ONLY AVAILABLE FROM SYKES LAWN TURF DIRECT OR VIA OUR APPROVED STOCKISTS
---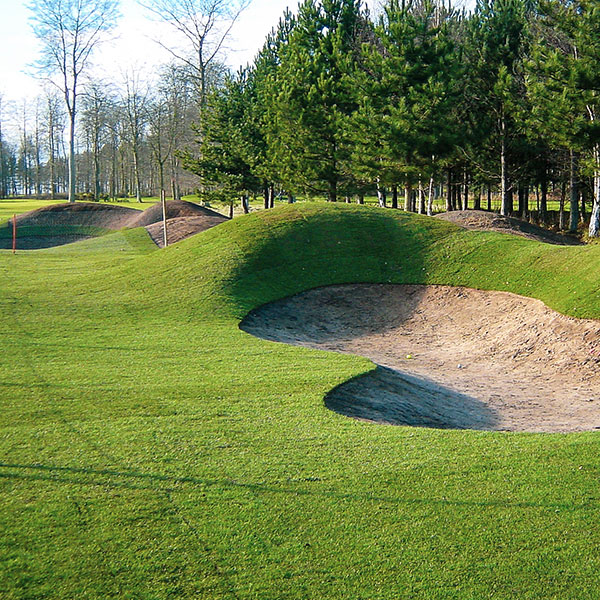 Green Velvet Turf
A very fine mix of needlelike grasses for the ornamental lawn. A little luxury, requires that extra bit of care and maintenance but gives the ultimate fine lawn finish.
PLEASE NOTE: GREEN VELVET WILL NOT TAKE HEAVY DUTY WEAR OF CHILDREN AND DOGS
---
More Products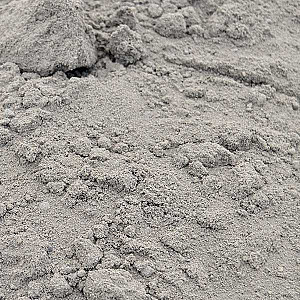 ---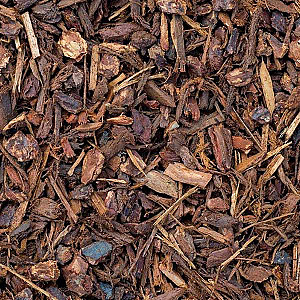 ---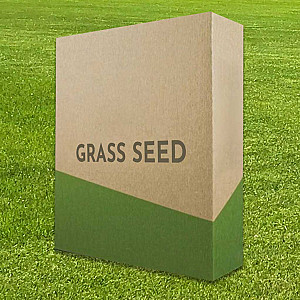 ---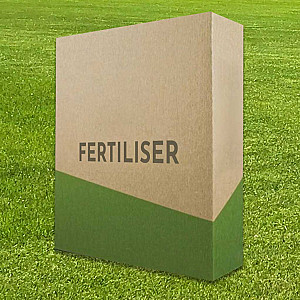 ---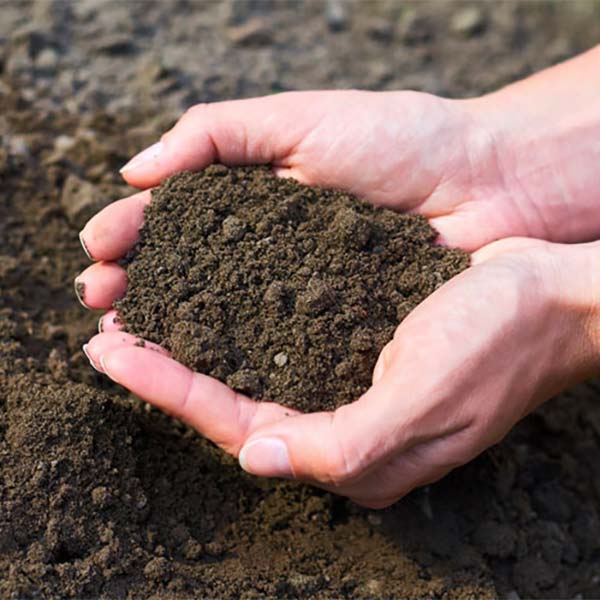 Loose Soil
Please call the office for pricing - loose soil is not available to order online.